RUBBER CRUMB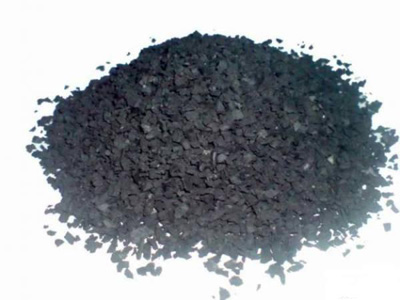 | | |
| --- | --- |
| Fraction size: | from 0,1 mm up to 5 mm |
| Rubber crumb purity: | 99,99 % |
| Metal content: | 0 % |
Rubber crumb is one of the products of autotyres recycling carried out in NSC KIPT. Such rubber crumb has a high quality; it maintains the properties of the starting material and the developed activated surface.
Due to the fact that the rubber crumb is an experimental production, it is possible to supply small batches up to 1 ton per month.
Orders are accepted by phone: +38 (057) 349 10 49.