OZONE TREATMENT OF WASTE WATER: HOW WE DO IT?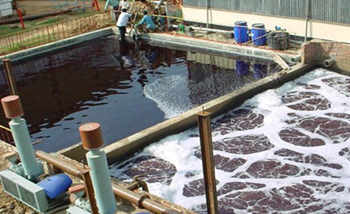 The ozonation system Stream Ozone consists of ozone generation unit and ozone supplying unit. The ozone generation unit includes compressor, air drier and ozone generator.
Air from the atmosphere of the room where the equipment is placed is supplied to the air dryer and then the prepared working gas enters the ozone generator for generating of ozone. Using the ozone supplying unit the gas enters the area of direct application.
Waste water treatment typically involves several stages depending on the composition of the water being treated. These stages may include biological treatment, disinfection, reagent treatment, coagulation or flotation, mechanical treatment and so on. Depending on the type of waste water our ozonation systems can be used at various stages of treatment
See where we have done it already
See our contacts