PRIVATE SWIMMING PULL, KHARKOV CITY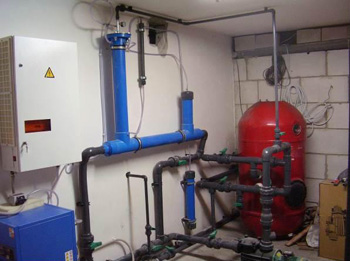 Objective: to ensure chlorine-free disinfection of the private swimming pull in Kharkov.
Solution: The ozonation system Stream Ozone enabling complete water disinfection without chlorine application was designed, manufactured and installed. Ozone generator OzW with productivity of 10g ozone per hour was used for ozone generation.