OZONATION SYSTEM FOR TREATMENT OF BOTTLED WATER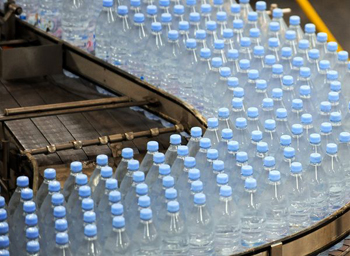 Ozonation systems on water bottling lines serve for disinfection of water, containers, air gap between cup and liquid in containers, pipelines and filters. The use of ozonation systems in water treatment process means a manufacturer's care about the quality of the final product and, consequently, of the consumer.
It should be noted that ozone water treatment can be successfully used not only for bottled water but also for lemonade, drinks, beer and for purposes of liqueurs and spirit production.
Using ozone for water treatment you will increase the quality of your products to a new level.
Know how we do it
See where we have done it already